What a difference a year makes
Posted by David Horne.
Sep 14, 2017
Pat and I would like to give a HUGE thank you to our Slimming World Consultant Emma Kellond and our fellow group members.
Without whom our achievement so far would never have happened.
You are real heroes.
We love you guys and will be eternally grateful to all of you.
Slimming is a journey, not a destination. Anyone can lose weight if they want to. The secret is keeping it off.
Through education, we are taught how to make it a way of life.
We live happy with Slimming World.
September
13th
2016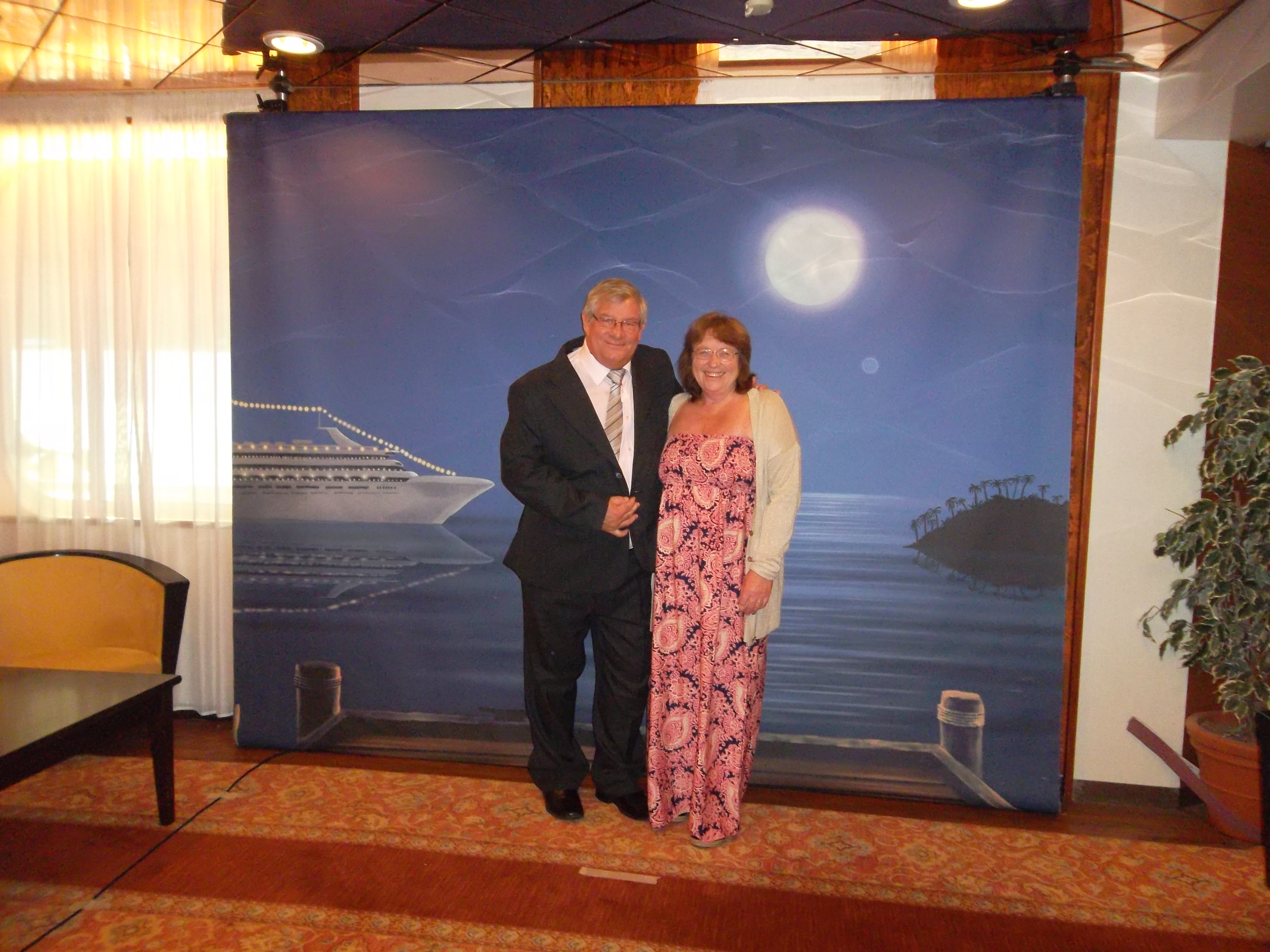 What a difference a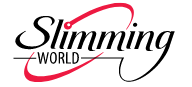 year makes

September
13th
2017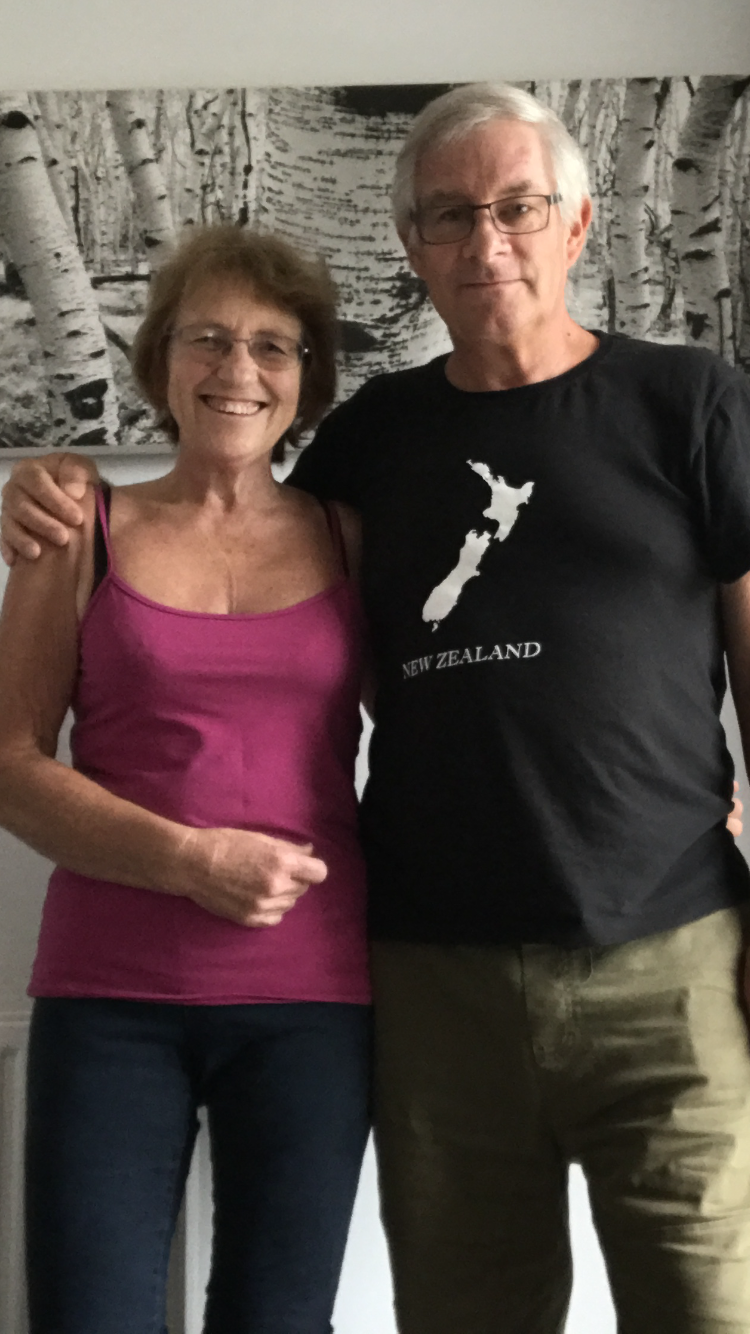 ---
---