Welcome to Eating Healthy With Dave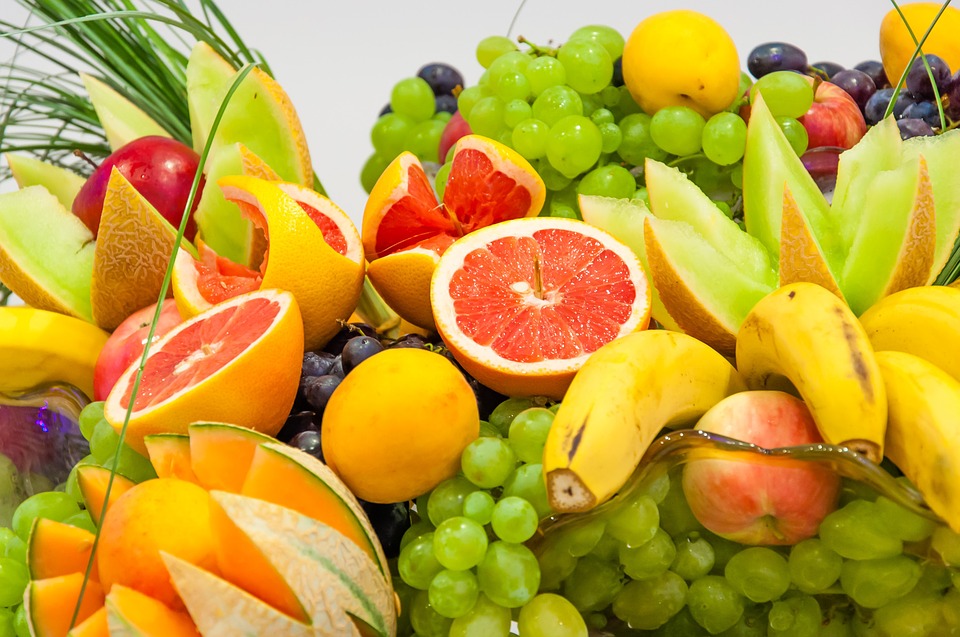 Hello my name is Dave Horne welcome to my Blog Eat healthy With Dave.
Disclaimer "I am not a qualified Health expert nor do I propose to be, and whilst I may make several references to Slimming World all of my recipes, photos and videos are my interpretation of the Slimming World ethic"
My Blog will be full of information regarding Healthy Eating,
Recipes,
Cooking Videos,
Health Tips, And other general Health Articles.
My story started back at the end of August 2016. A few months ago. I realised that I was not doing myself any favours regarding my Health.
I had put on several stone in weight over the years. I gained weight through eating all the wrong foods (is there such a thing as the wrong foods, find out later) that were full of fat or sugar probably both.
In August 2016 I suffered a suspected mini stroke (TIA) and whilst attending the stroke clinic I was told by my consultant that I had to lose a CONSIDERABLE amount of weight.
In the past I had tried several fad diets they all worked to a degree until I stopped and the weight would pile back on.
Read my Blog to find out what happened next!



---
---