---
Posted by David Horne.
Jan 26, 2017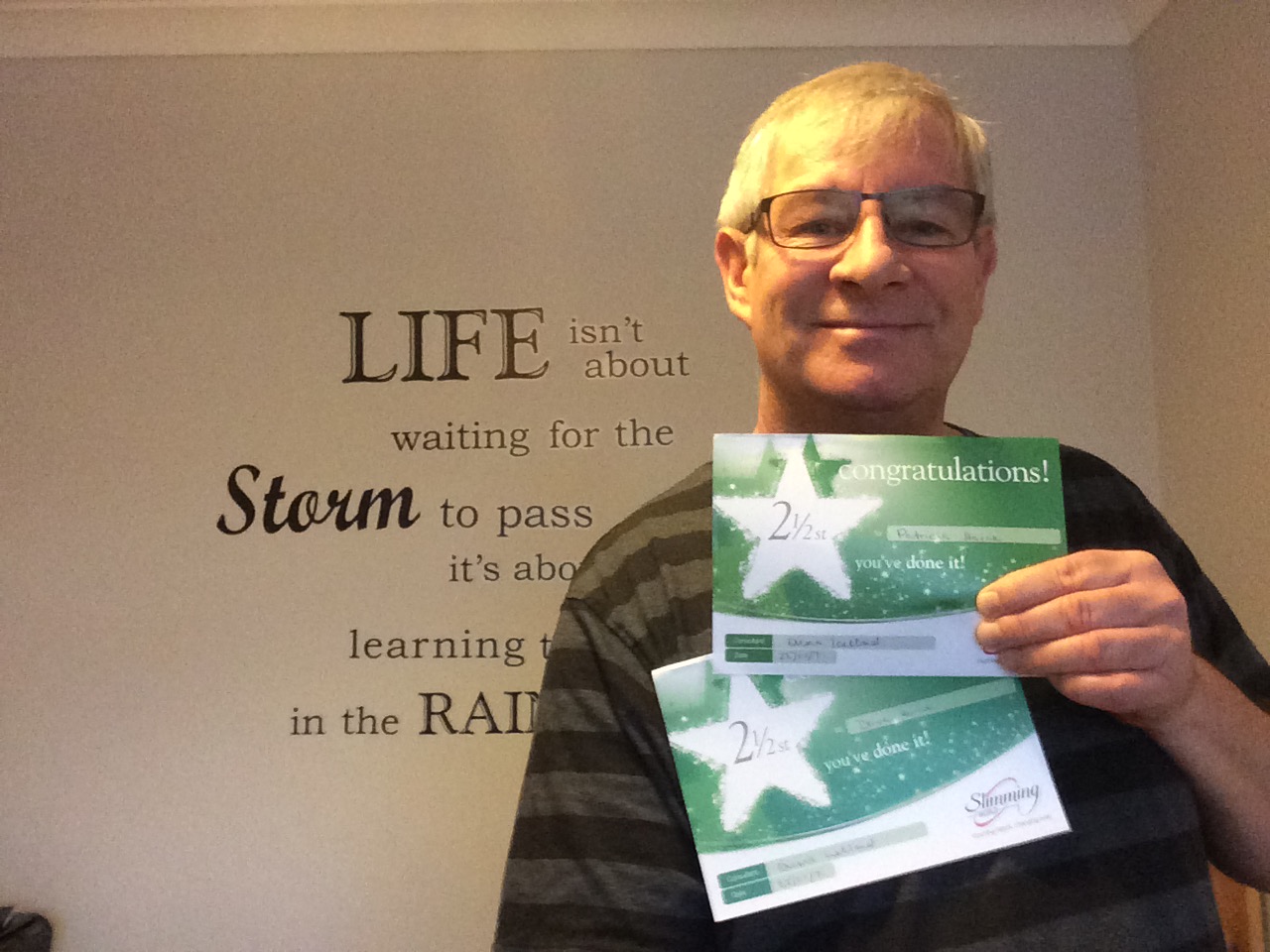 Hi everyone Pat & I both crashed through the 2.5 stone loss when we got weighed in last night.
Really excited with our progress.
But this post is more of a shout out to our very own Emma Kellond. Who despite being poorly and under the weather for a few weeks now.
Still pumps us up with encouragement and positivity each and every week. Emma has not missed a single group, when I'm sure at times she has wanted to stay tucked up in bed trying to get well.
You are an absolute star Emma. Thank You.
I also believe we would not be as far into our journey if we were not staying to group each week.
Every single week we pick up inspiration and tips from our fellow members.
If you are still trying to shake off those few extra pounds that may have sneaked on over Christmas.
Seek out your local Slimming World group and give it a go. You deserve It.

The perfect Excercise Machine



Pat and I live in a Bungalow so space is of a premium. We therefore wanted to find the perfect excercise machine. We found that the Wonder Core Smart is the perfect fit as it folds away and can fit behind the Sofa.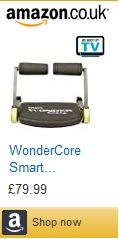 ---
---