With A Breakfast Like This
Posted by David Horne.
Jan 20, 2017
Start Your day The right Way
Starting your day the right way is essential for your Body as it needs to perform at it's best. We use Eggs and fat free bacon as the protien. The Mushrooms Tomatoes and raw Spinach leaves are the speed foods.
Remember
that every single plate requires at least 1/3rd speed.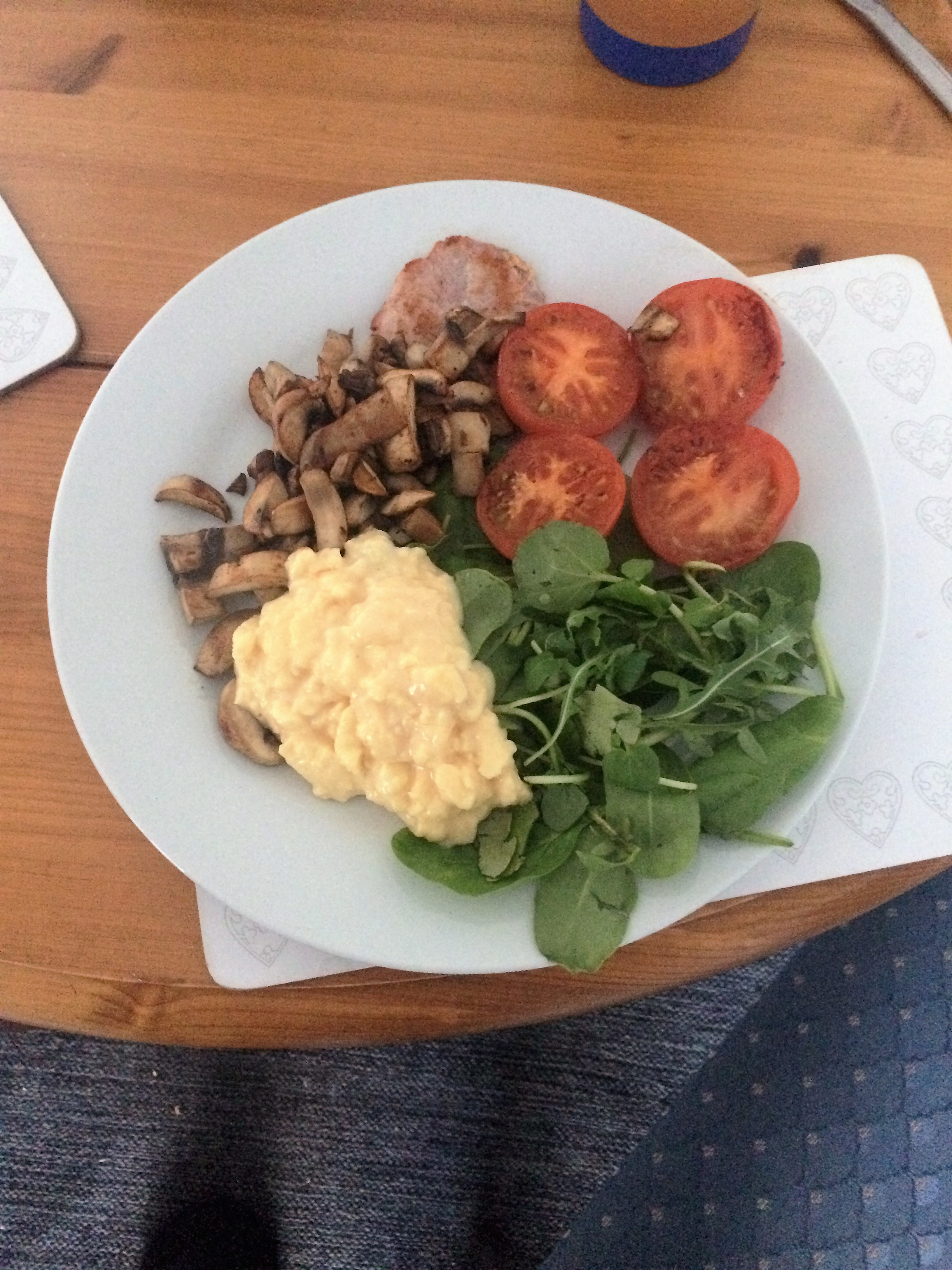 ---
---